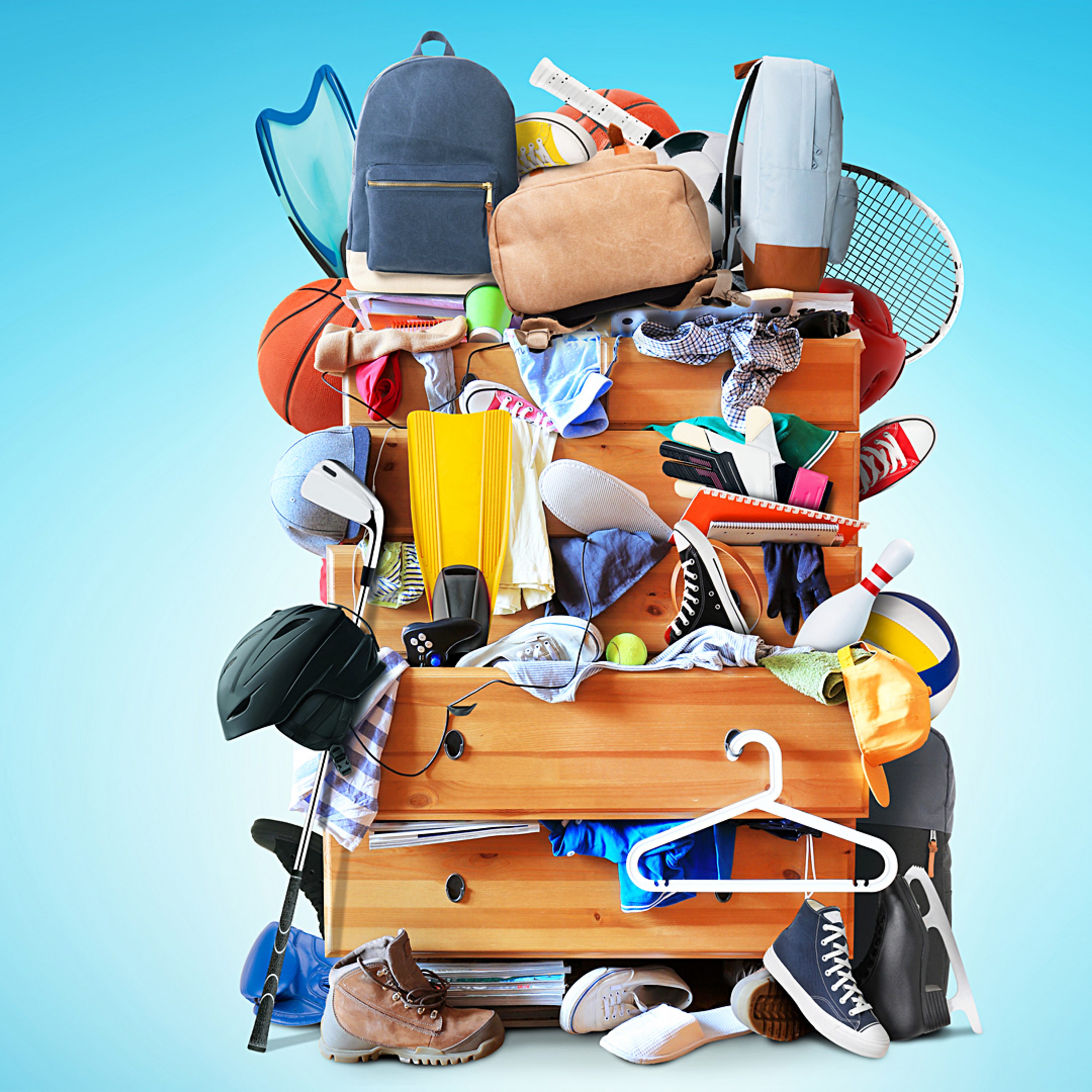 6 Minute English
BBC

カテゴリー:Education

Learn and practise useful English language for everyday situations with the BBC. A weekly instruction manual for saying or doing something in English is published every Thursday.
---
2021年02月25日
Covid: One year on
Over a year on since the first outbreak, what have we learnt? We talk about the pandemic.
---
2021年02月18日
Singing in tune
Neil and Georgina discuss singing and teach you related vocabulary along the way.
---
2021年02月11日
Working for yourself
Rob and Georgina talk about the advantages and disadvantages of freelancing.
---
©(C) BBC 2021