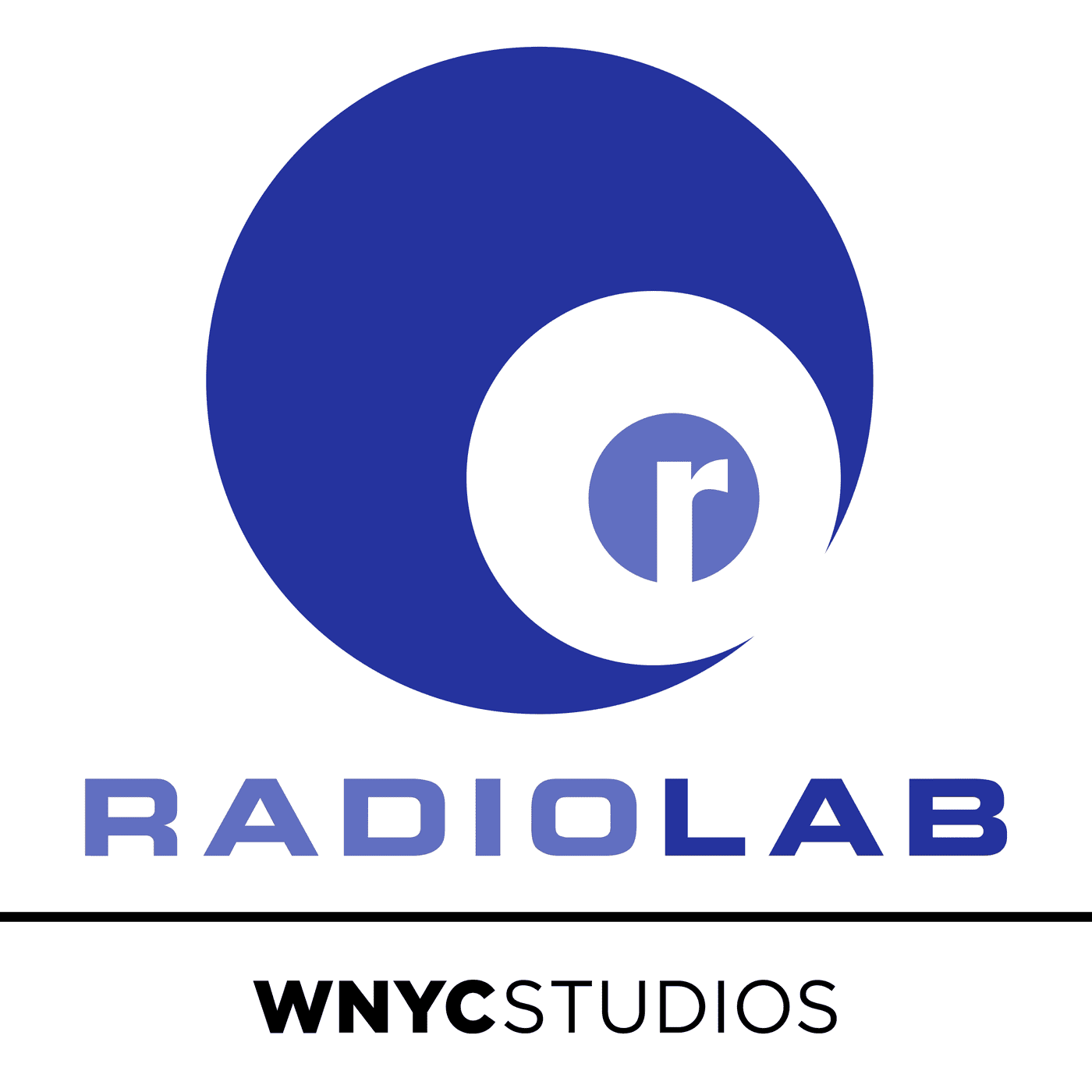 Radiolab
WNYC Studios

カテゴリー:Society & Culture

Radiolab is one of the most beloved podcasts and public radio shows in the world. The show is known for its deep-dive journalism and innovative sound design. Created in 2002 by host Jad Abumrad, the program began as an exploration of scientific inquiry. Over the years it has evolved to become a platform for long-form journalism and storytelling. Radiolab is co-hosted by Lulu Miller and Latif Nasser.
---
2020年09月25日
Insomnia Line
Coronasomnia is a not-so-surprising side-effect of the global pandemic. More and more of us are having trouble falling asleep. We wanted to find a way to get inside that nighttime world, to see why people are awake and what they are thinking about.
So what'd Radiolab decide to do? 
Open up the phone lines and talk to you.
We created an insomnia hotline and on this week's experimental episode, we stayed up all night, taking hundreds of calls, spilling secrets, and at long last, watching the sunrise peek through.  
This episode was produced by Lulu Miller with Rachael Cusick, Tracie Hunte, Tobin Low, Sarah Qari, Molly Webster, Pat Walters, Shima Oliaee, and Jonny Moens.
Want more Radiolab in your life? Sign up for our newsletter! We share our latest favorites: articles, tv shows, funny Youtube videos, chocolate chip cookie recipes, and more.
Support Radiolab by becoming a member today at Radiolab.org/donate.    
---
2020年09月19日
More Perfect: Sex Appeal
We lost a legend. Supreme Court Justice Ruth Bader Ginsburg died on September 18th, 2020. She was 87. In honor of her passing we are re-airing the More Perfect episode dedicated to one of her cases, because it offers a unique portrait of how one person can make change in the world. 
 This is the story of how Ginsburg, as a young lawyer at the ACLU, convinced an all-male Supreme Court to take discrimination against women seriously - using a case on discrimination against men. 
This episode was reported by Julia Longoria.
Special thanks to Stephen Wiesenfeld, Alison Keith, and Bob Darcy.
Supreme Court archival audio comes from Oyez®, a free law project in collaboration with the Legal Information Institute at Cornell.
Support Radiolab today at Radiolab.org/donate. 
---
2020年09月18日
Falling
There are so many ways to fall—in love, asleep, even flat on your face. This hour, Radiolab dives into stories of great falls. 
We jump into a black hole, take a trip over Niagara Falls, upend some myths about falling cats, and plunge into our favorite songs about falling.
Support Radiolab by becoming a member today at Radiolab.org/donate.    
---
©© WNYC