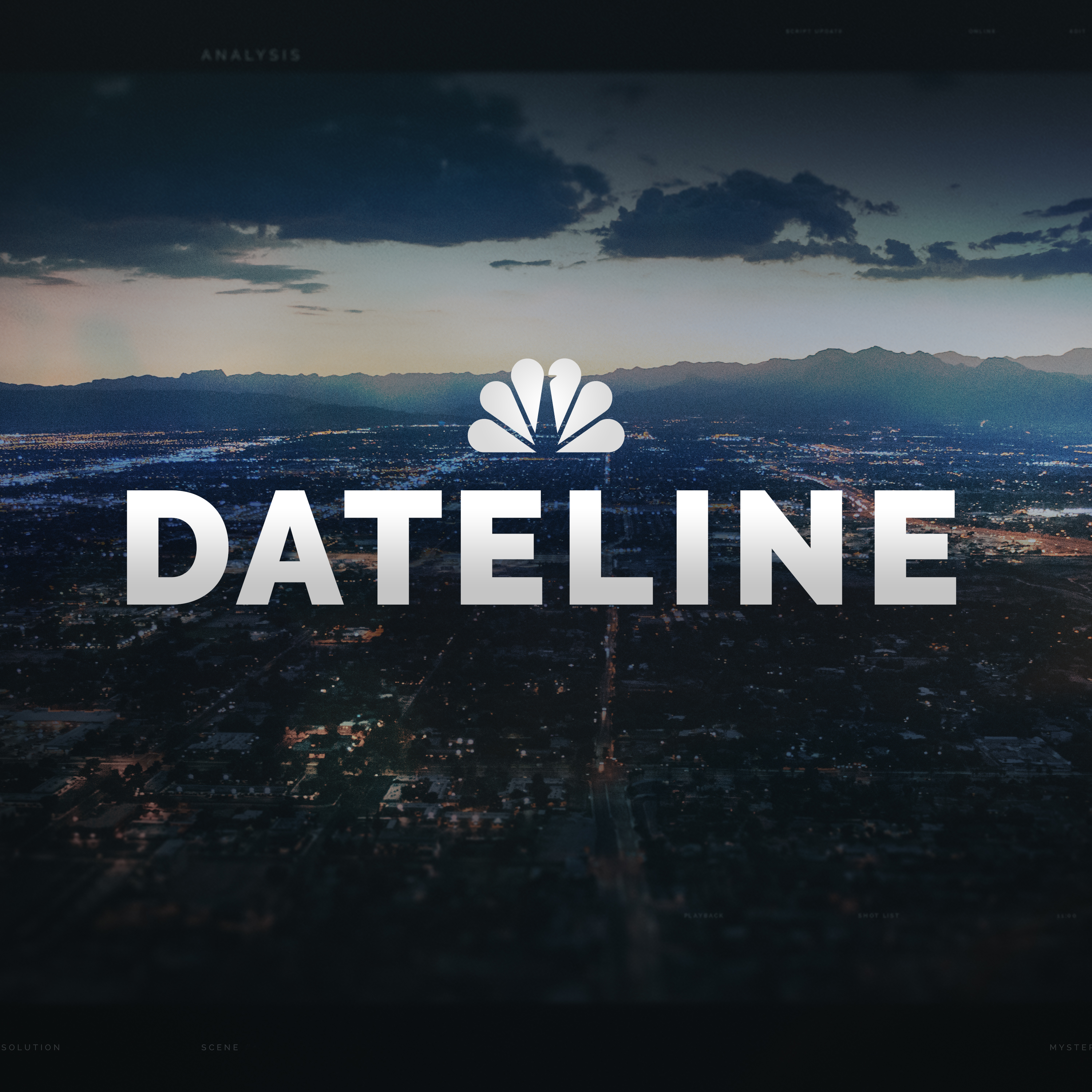 Dateline NBC
NBC News
カテゴリー:True Crime
Current and classic episodes, featuring compelling true-crime mysteries, powerful documentaries and in-depth investigations.
---
2020年09月24日
Trouble at the 7-11 Ranch
When a Colorado rancher mysteriously disappears, his friends know something isn't right and spend years fighting for answers. Josh Mankiewicz reports.
---
2020年09月23日
Queen of the County
In this Dateline classic, the matriarch of a prominent pecan growing family in San Saba, Texas goes missing and her caretaker is murdered. Josh Mankiewicz reports. Originally aired on NBC on April 23, 2015.
---
2020年09月22日
Secrets from the Grave
In 1985, Scott Purk calls 911 to report that his pregnant wife, Meg Purk, has died by suicide. The case is closed until a suspicious house fire 24 years later leads police to question what really happened that day. With no eyewitnesses or physical evidence, the detectives begin the search for answers. Josh Mankiewicz reports.
---
©© © Copyright © 2019 NBC News