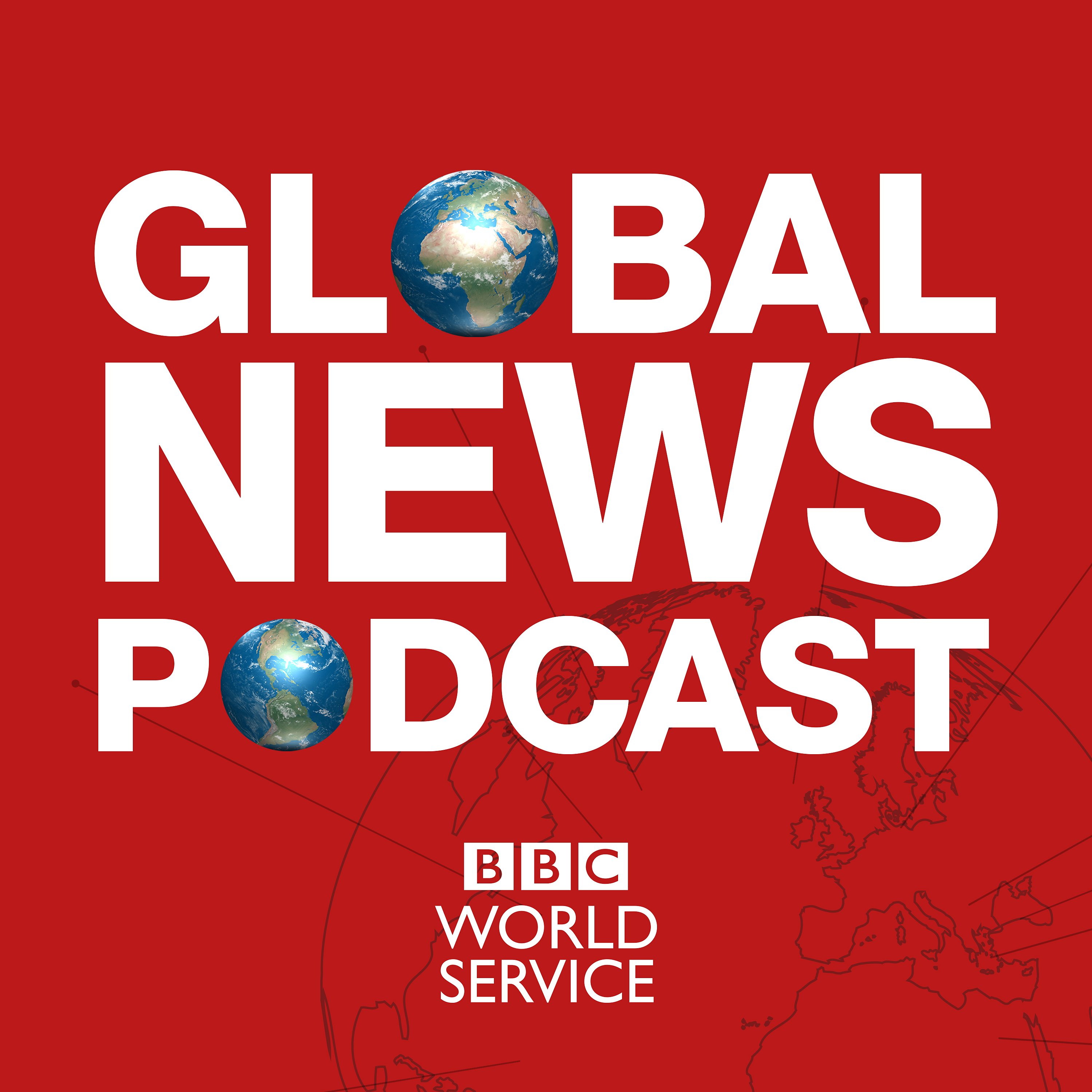 Global News Podcast
BBC

カテゴリー:News

The day's top stories from BBC News. Delivered twice a day on weekdays, daily at weekends
---
2020年07月13日
Covid 19: South Africa reimposes total alcohol ban
The move is to ease pressure on hospitals struggling to cope with a surge in cases. Also: Florida has record number of new infections in any US state, and the care home in Britain which has been lifting lockdown boredom among elderly residents by recreating famous pop music album covers.
---
2020年07月12日
Srebrenica: Bosnia marks 25 years since massacre
Present and former world leaders address the ceremonies. Also: tens of thousands of people demonstrate in eastern Russia after the arrest of a regional leader and, how the performing arts in Germany are coping in the aftermath of the coronavirus pandemic.
---
2020年07月11日
Turkey turns Hagia Sophia into mosque
President Erdogan signed decree after court ruling, also dramatic rise in deforestation in the Amazon region and the row over facial treatments in the UK
---
©(C) BBC 2020