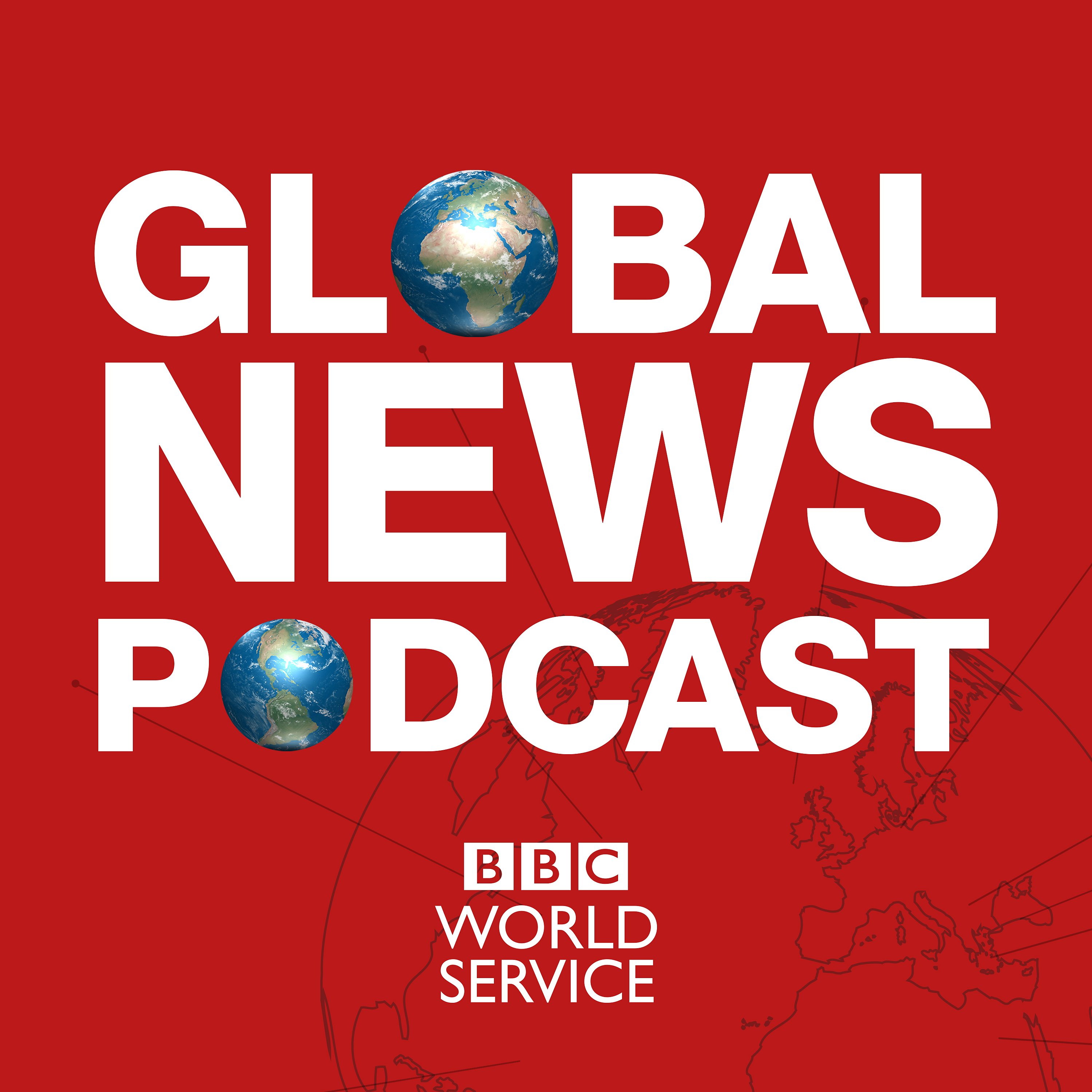 Global News Podcast
BBC

カテゴリー:News

The day's top stories from BBC News. Delivered twice a day on weekdays, daily at weekends
---
2020年10月25日
Turkey condemns French pledge to defend secular society
France recalls its Ambassador to Turkey after President Erdogan launches personal attack on Emmanuel Macron; Trump comment on 'blowing up' dam angers Ethiopia, and hopes artificial intelligence could help diagnose Alzheimers disease.
---
2020年10月24日
Libya: Government and opposition sign permanent ceasefire deal
The deal between military leaders from Libya's government and those from opposition forces lead by General Khalifa Haftar was brokered by the UN. Also: Sudan becomes the third Arab state in recent months to normalise relations with Israel, and a busker whose guitar was smashed by a passer-by receives a brand new one from a rock star.
---
2020年10月23日
Who came out on top? US debate fallout
Donald Trump and Joe Biden clash over pandemic, immigration and corruption allegations. Also: protests in Poland against court ruling to outlaw abortion in almost all cases, and Santa reassures children that Christmas isn't cancelled.
---
©(C) BBC 2020