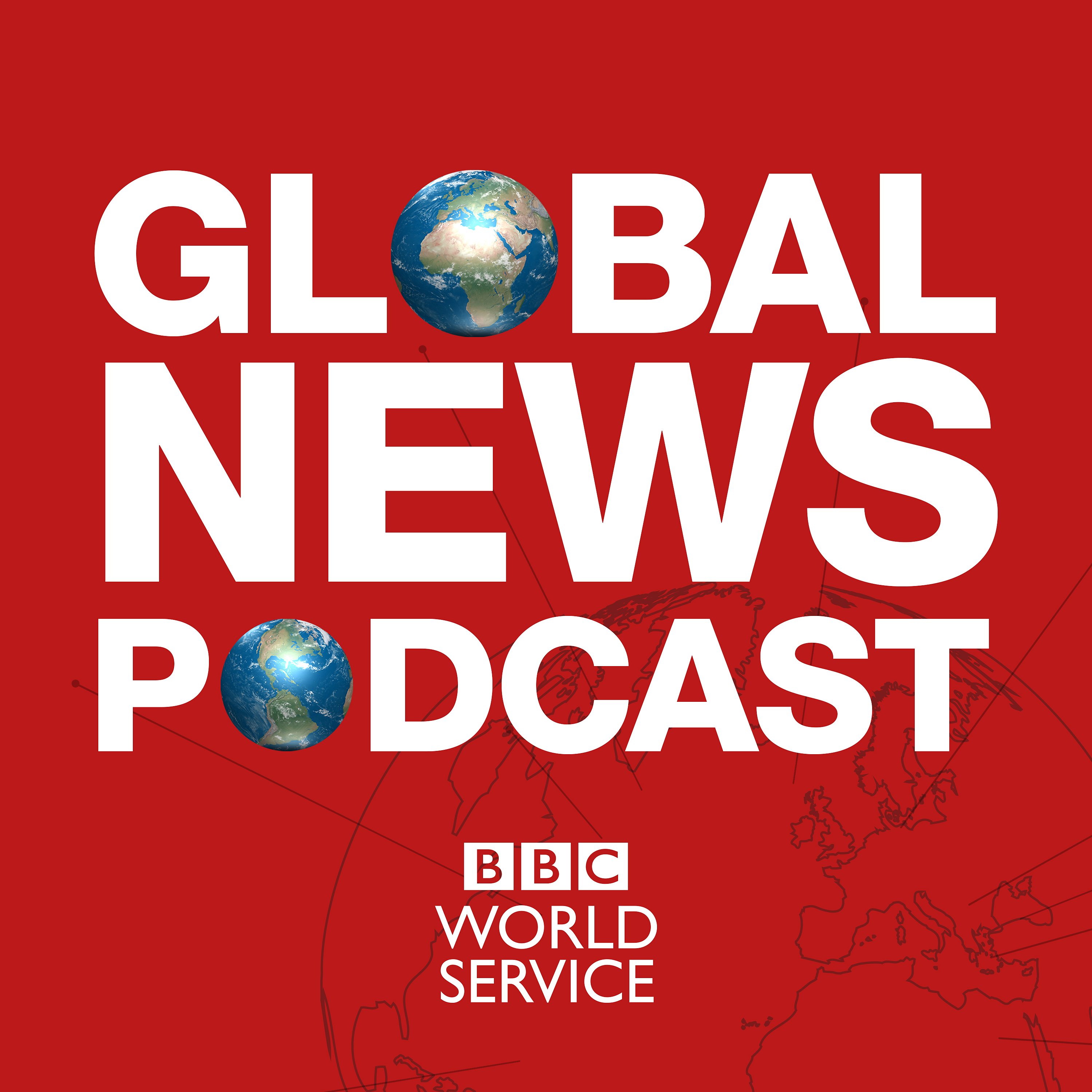 Global News Podcast
BBC

カテゴリー:News

The day's top stories from BBC News. Delivered twice a day on weekdays, daily at weekends
---
2021年01月26日
Boeing 737 Max: 'new safety concerns'
A whistle-blower has raised fresh concerns about the safety of Boeing's 737 Max aircraft. Also: President Putin condemns protesters demanding the release of the jailed opposition leader Alexei Navalny, and the international appeal of Scotland's National Bard.
---
2021年01月25日
US passes 25m Covid-19 cases
President Biden has implored Americans to wear masks, warning that the death toll could get worse. Also: clashes erupt during Dutch Covid curfew demo, and SpaceX sets a world record for the number of satellites launched.
---
2021年01月24日
'Thousands detained' at Navalny protests in Russia
Tens of thousands joined some of the largest rallies against President Vladimir Putin in recent years. Also: Italian PM brands Covid-19 vaccine delay "unacceptable", and the veteran talk show host Larry King dies aged eighty-seven.
---
©(C) BBC 2021