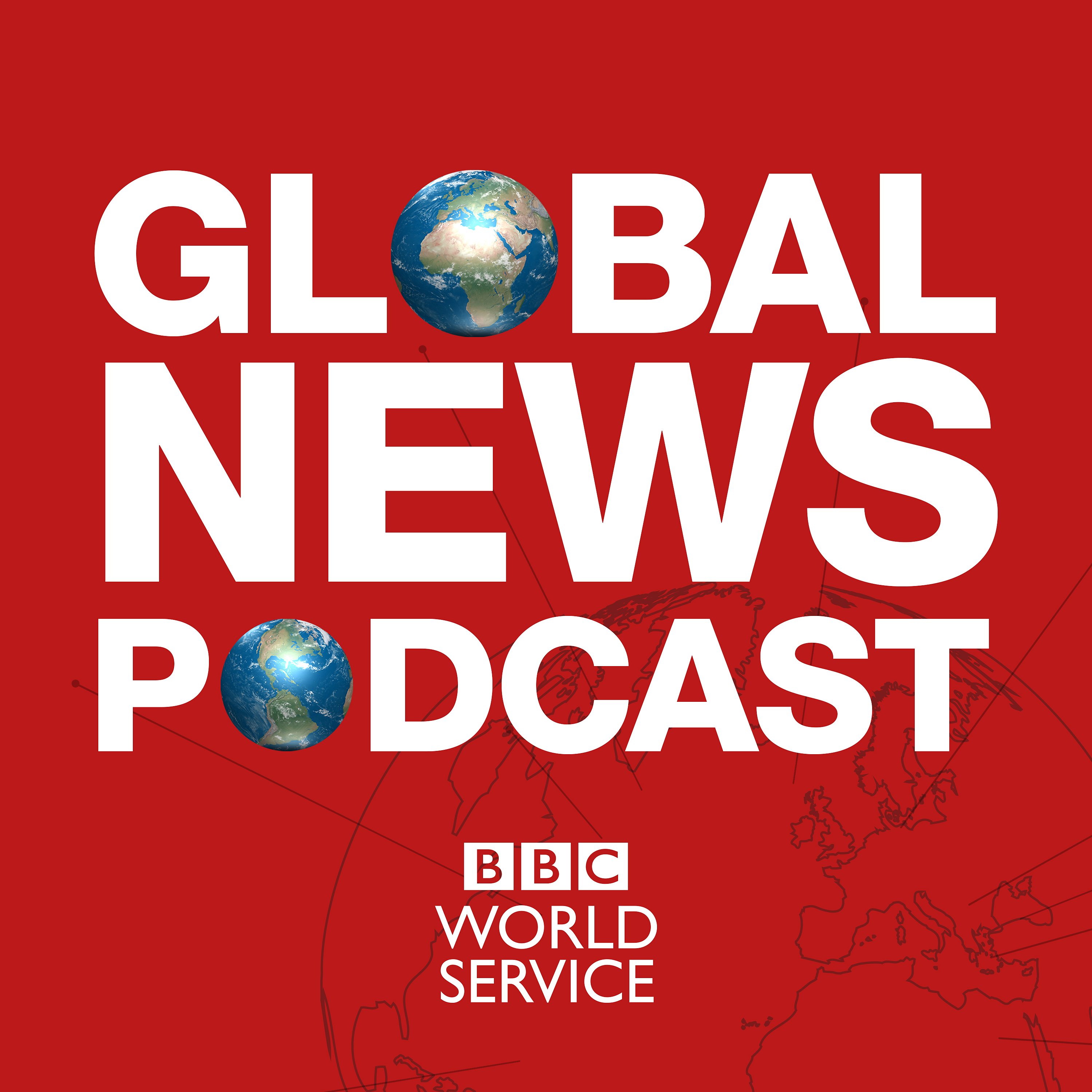 Global News Podcast
BBC

カテゴリー:News

The day's top stories from BBC News. Delivered twice a day on weekdays, daily at weekends
---
2021年04月23日
European leaders welcome Biden's pledge to halve emissions by 2030
But can the US persuade other countries to step up efforts to fight climate change? Also: hundreds attend the funeral of the black man shot by US police, and the stranded sailor - allowed to leave his ship after four years.
---
2021年04月22日
Biden: 'Decisive decade' to tackle climate change
The White House says the US has pledged to cut carbon emissions by 50-52%, as leaders take part in virtual summit. Also: India sees world's highest-ever daily Covid cases, and breathable oxygen made on Mars for first time.
---
2021年04月22日
US launches federal probe into Minneapolis police
The justice department will probe police practices after the George Floyd murder verdict. Also: Russian police arrest hundreds of opposition protesters, and the Italian employee who was paid for fifteen years - without doing a day's work.
---
©(C) BBC 2021