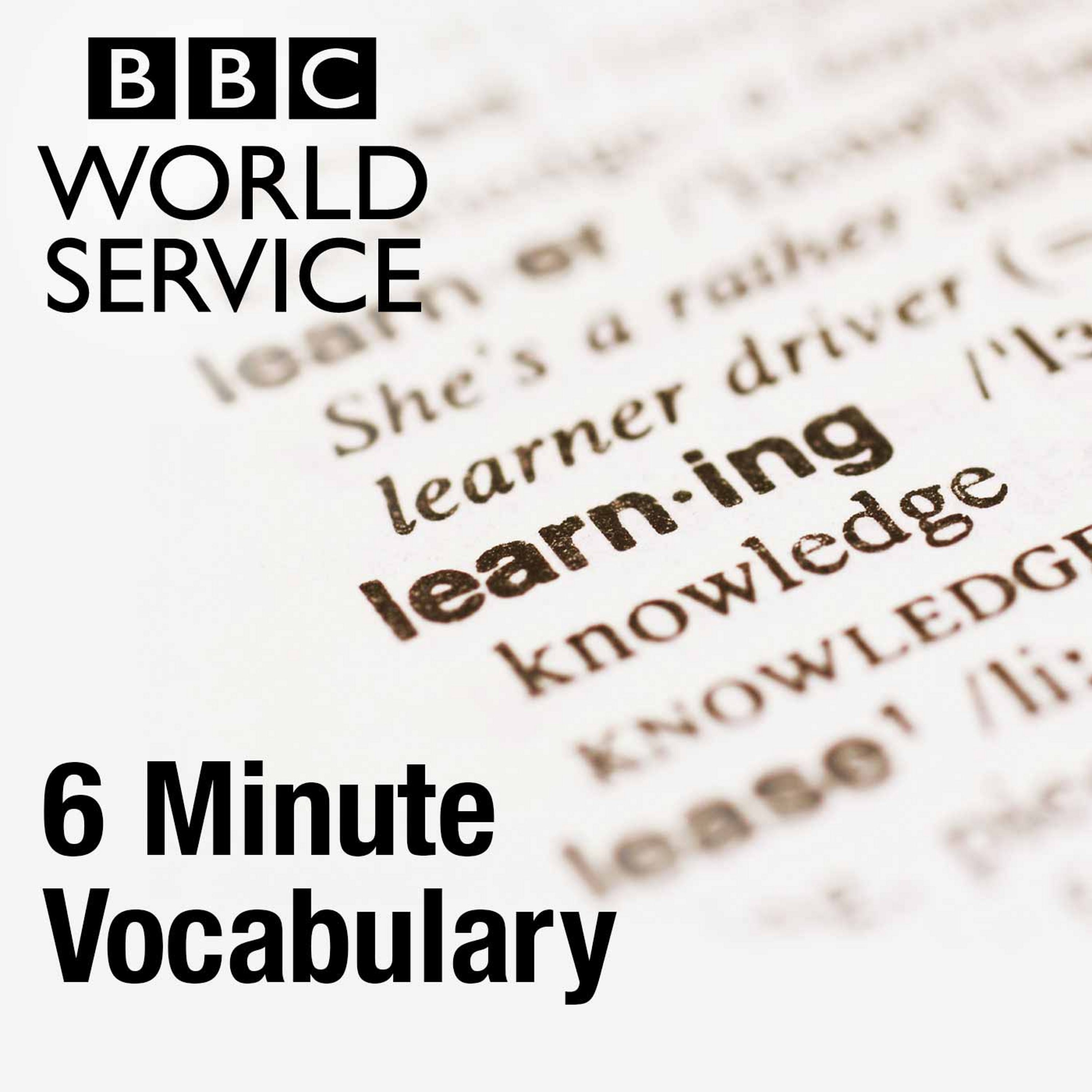 6 Minute Vocabulary
BBC

カテゴリー:Education

Build your English vocabulary in six minutes. Every Monday join two of our presenters and hear about different ways to develop your vocabulary knowledge and skills.
---
2021年02月22日
Hyphenation
Learn how to use hyphens: "They did a ten-foot dive into the swimming pool."
---
2021年02月15日
Words with double letters
Catherine and Neil talk about spelling words with double letters, such as 'accommodation'.
---
2021年02月08日
Pronouncing verbs and nouns
'Increase' can be a noun or a verb and they aren't pronounced the same way...
---
©(C) BBC 2021